The Fairy Dogmother is a one-on-one grooming experience located in the North Deering Neighborhood of Portland, ME. In business since 2015 and started out of the owner's passion about caring for her own personal dog, we aim to provide a personal service for our customers.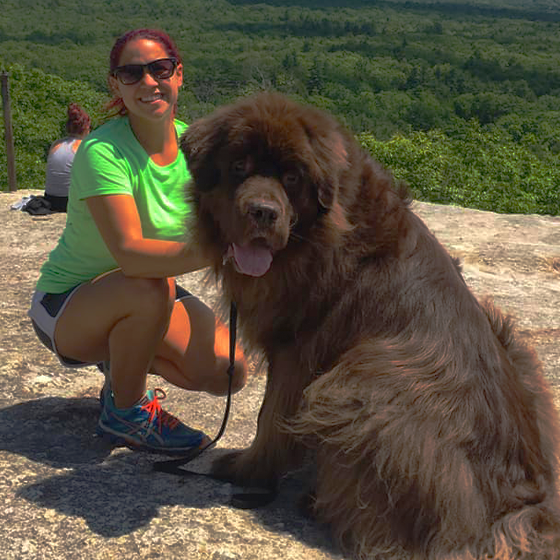 A Spa Day
Our Spa Day is our most basic package to get your dog clean and ready to get back to being a pup
The "Cinderella"
Our Cinderella service will give your pup a ballroom ready makeover! This service includes everything our "Spa Day" does INCLUDING a full haircut based on your specifications or your dog's breed.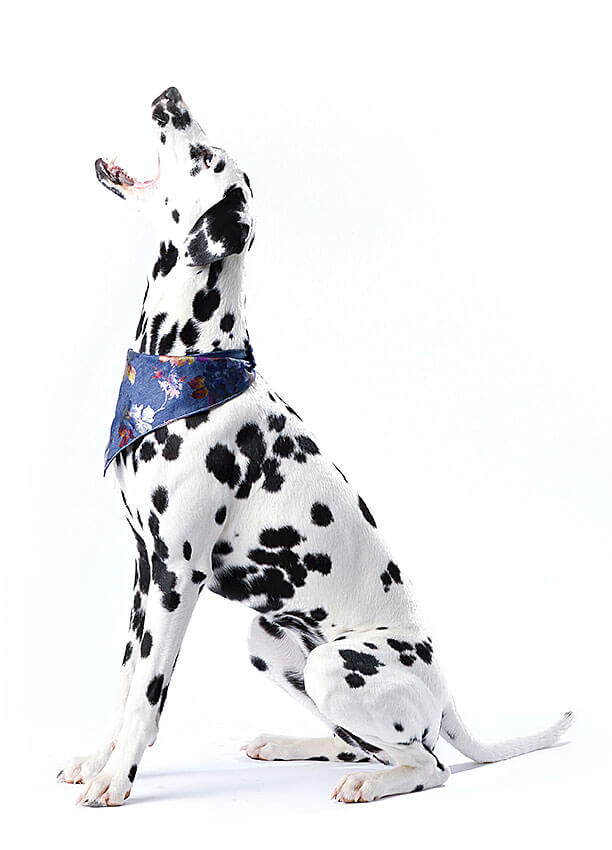 A Spa Day PLUS!
Our Spa Day Plus includes everything our "Spa Day" does but allows us to trim whatever may be needed to neaten up your pup. Face trimming, feet trimming and bum or tail trimming will freshen up in between grooms or give your dog's feathers a sleek and clean look.
The De-Shed
Our de-shed service is built specifically for those pet parents who feel like they need a fairy godmother to clean up after their shedding dog! Formulated for double coated and short haired breeds we use specific products that loosen up the undercoat and encourage it to shed out faster.
A few nice words from our customers
My dog got skunked in the middle of the night. After an DIY attempt at home without hydrogen peroxide, the results were not good! I called first thing in the morning and they were super helpful with tips, honest about results after water set in the smell. They took a same day appointment and I can tell you, my dog smelled so much better after! They were professional, efficient and took me in as a new client on a last minute, skunk fueled request. We will be back for grooming!
Highly recommend, have taken my two pups there for over 5yrs now. Very caring and loving towards the dogs. Completely satisfied with their service.
They are amazing very loving and personable.